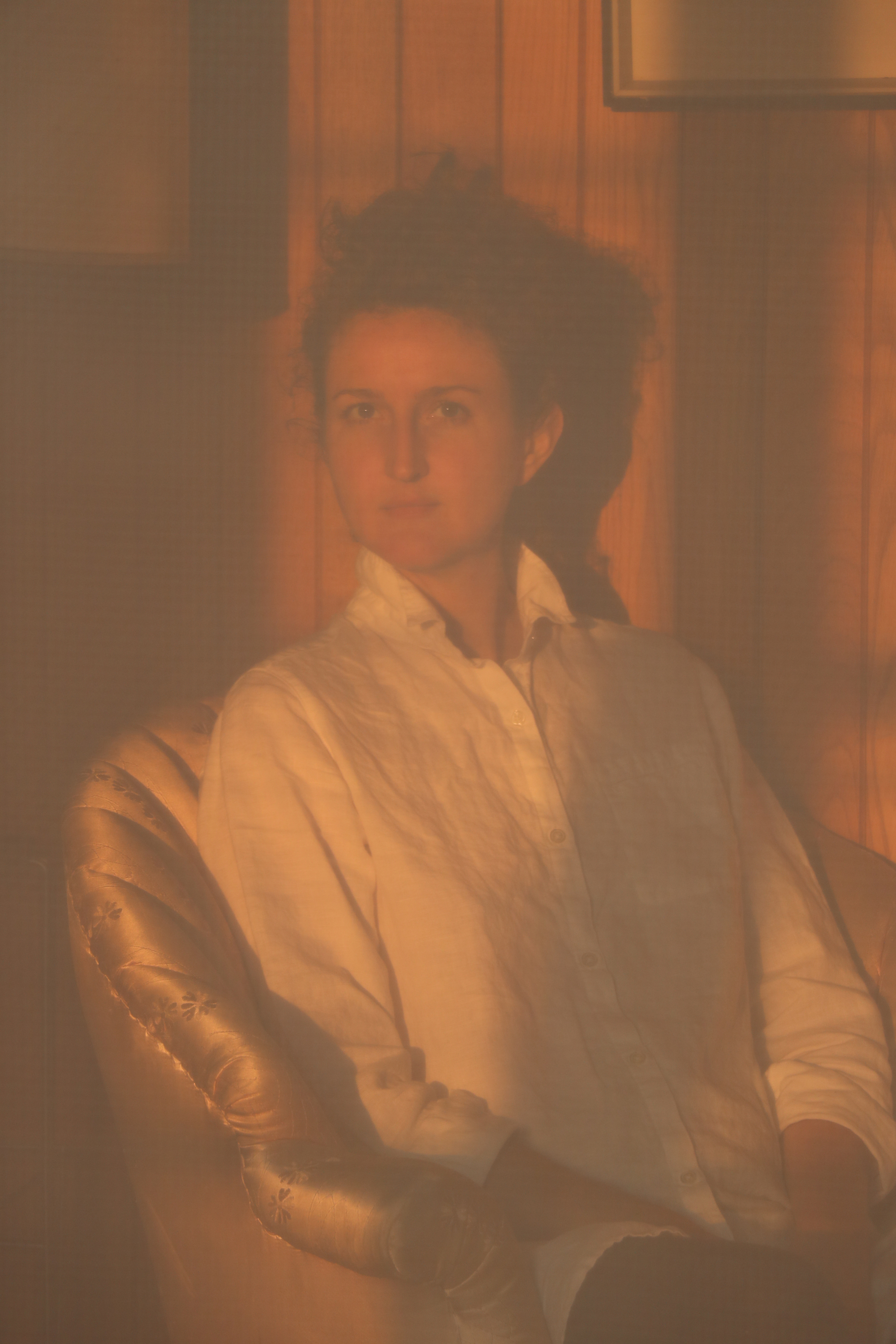 Nadine
Faraj
Nadine Faraj received an MFA from the New York's School of Visual Arts in 2015 and a BFA from Montréal's Concordia University in 2002. The artist has exhibited widely in shows internationally including New York, Montréal, Toronto, London, Athens and Dubai. Her work has been included in numerous press articles including features in Hyperallergic, Wallpaper Magazine, cover of A Women's Thing Magazine, Huffington Post, Arte Fuse and Vulture.
Nadine Faraj makes watercolour paintings with raunchiness, humor, tenderness and soul. She paints portraits and sexualized figures in varying degrees of abstraction often drawn from the worlds of pornography and erotica. Her fluid style allows her figures to emerge as deeply psychological and emotional beings, with a full sense of their humanity. Recently, her works have addressed issues of human rights, LGBTQI activism, feminisms and sex and body positivity.
"I paint with watercolor on paper. This is a subtle medium that I use to depict provocative scenes. I enjoy the tension between these opposites. I use a wet technique that allows for color to run, bleed and expand in all directions. Pigments often bloom on their own, creating unexpected forms. I enjoy the broad range of body reconfigurations that ensue, which I see as depictions of our irrational selves. And I wonder, if I abstract bodies to the edge of recognition, can I reveal the souls embodied within?
The bulk of my source material comes from magazines that drastically trivialize sex. Painting in an expressionistic way I've been transforming these images of sex-without-feeling into new, more human, more vulnerable, versions."