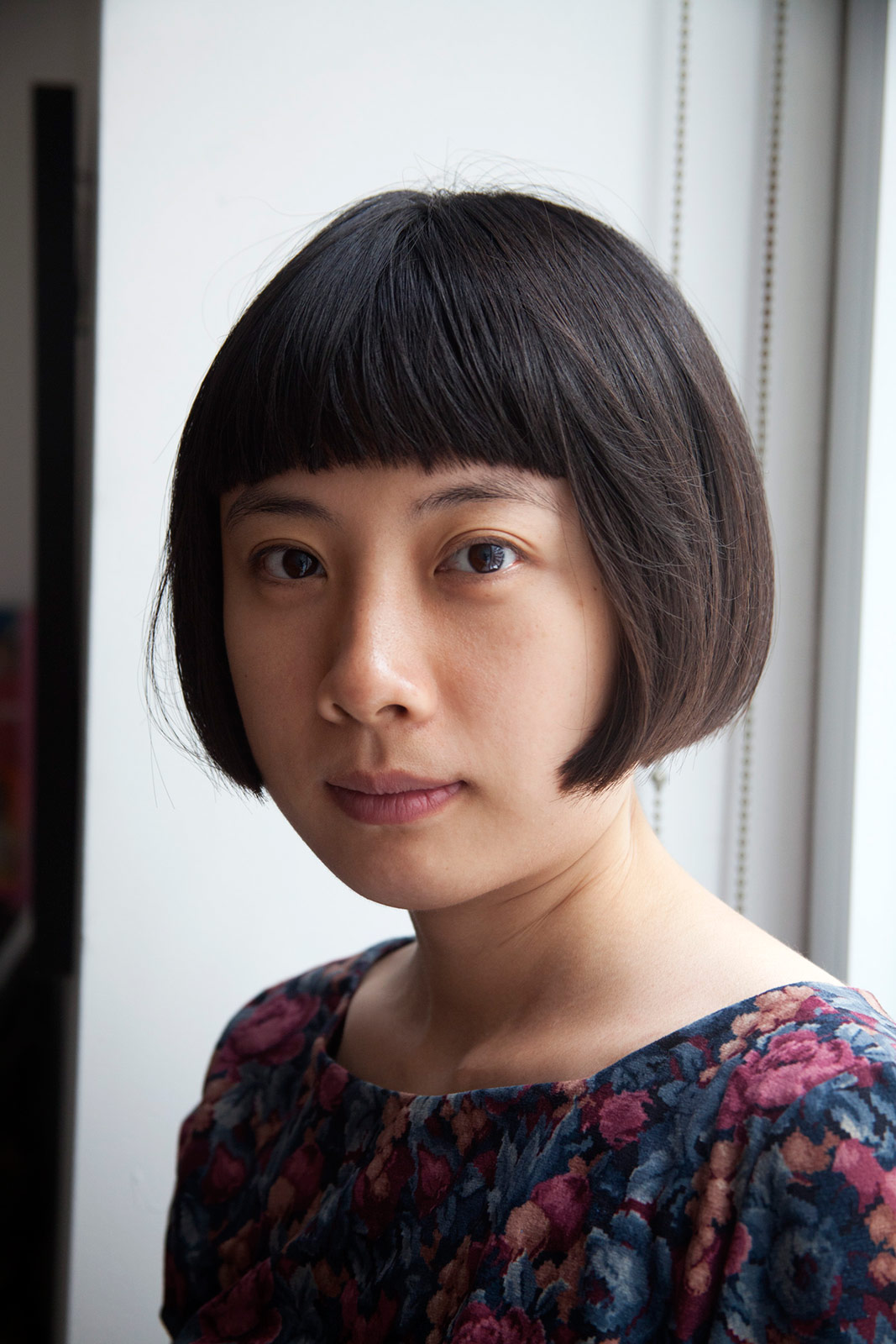 Pixy
Liao
Pixy Liao is an artist born and raised in Shanghai, China who currently resides in Brooklyn, NY. She holds an MFA in Photography from the University of Memphis in 2008. Her work, although highly personal, is often witty and humorous. Liao uses her photographs, videos and installations to call into question stereotypical contemporary concepts such as the nature of "the couple," "the artist," and the "female experience."
Liao is a recipient of the NYFA Fellowship in Photography, Santo Foundation Individual Artist Awards, Jimei x Arles International Photo Festival Madame Figaro Women Photographers Award, En Foco's New Works Fellowship and LensCulture Exposure Awards. She has been awarded artist residencies at the University of Arts London, Pioneer Works, Light Work, Lower Manhattan Cultural Council, Center for Photography at Woodstock, and Camera Club of New York.
Selected solo exhibitions include "Your Gaze Belongs to Me", Fotografiska, Tallinn, Estonia (2022); "Experimental Relationship (for your eyes only, or maybe mine, too)" Vancouver International Centre for Contemporary Asian Art, Vancouver, Canada (2020); "Two Heads", Stieglitz 19, Antwerp, Belgium (2020); "UNE RELATION EXPÉRIMENTALE", the Rencontres d'Arles, Arles, France (2019). She has participated in group exhibition that took place at PTT Gallery, Taipei, Taiwan; White Rabbit Gallery, Sydney, Australia; Fotomuseum Winterthur, Switzerland; SCOPE Hannover Biennial, Hannover, Germany amongst many others.
Her work can be found in the collections Alexander Tutsek – Stiftung, Franklin Furnace Archive, Møllersamlingen (Møller collection), Museum of Fine Arts, Houston, Light Work, Syracuse, NY, The Center for Fine Art Photography, Fort Collins, CO.