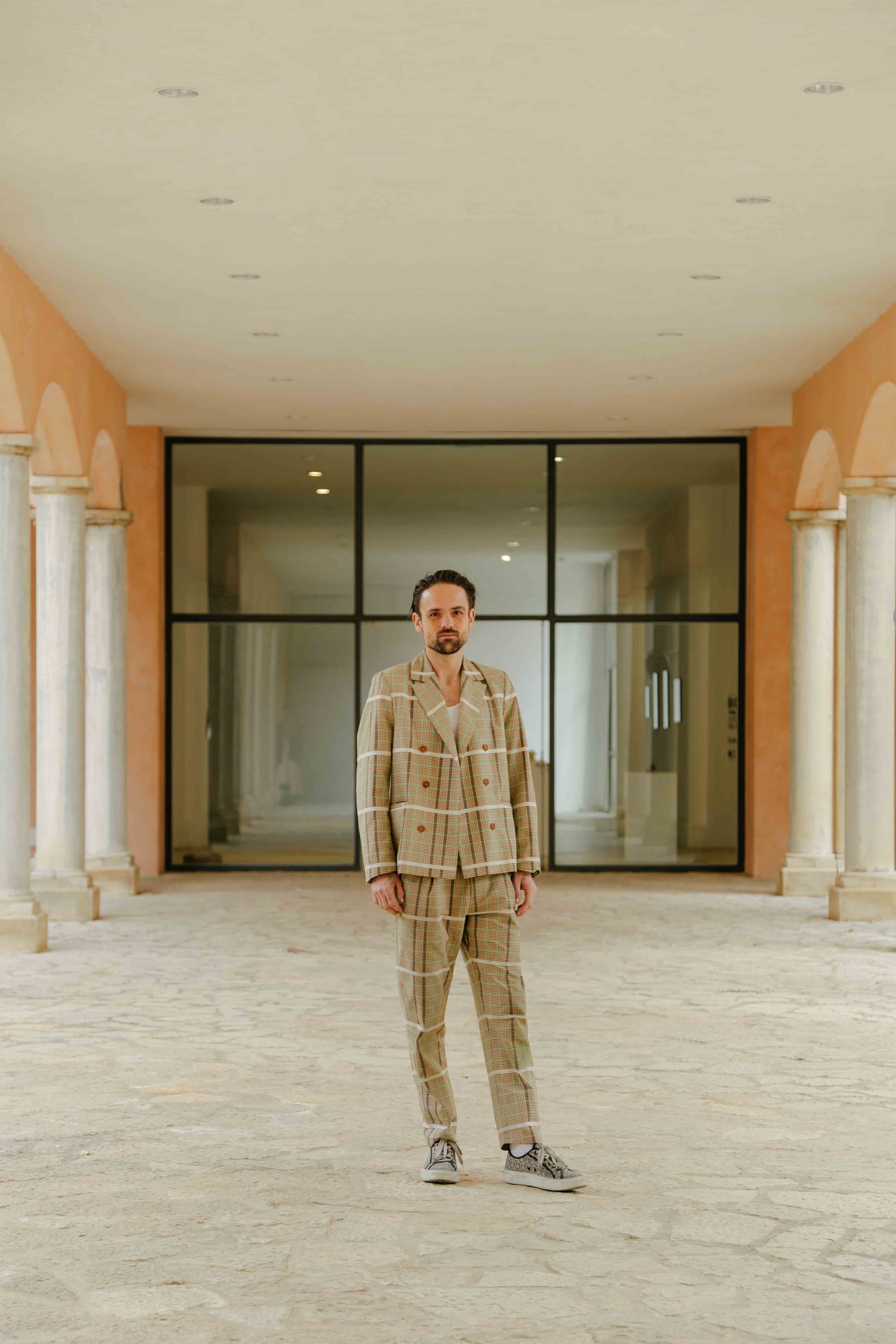 Rasmus
Eckhardt
Rasmus Eckhardt, born in 1982 in Denmark, is an artist who explores profound moments in life, drawing from his own personal experiences. Through his paintings, he captures these moments as a character, often diffuse and ethereal, almost dreamlike yet deeply familiar. In his works, Rasmus embodies solitude, depicting the feeling of being momentarily left behind, evoking emotions that resonate with all who have experienced such a profound pause in time.
Using delicate brushstrokes and light-colored nuances, Rasmus brings his compositions to life on raw, textured surfaces. He employs chalk and brushstrokes, meticulously sanding and blending them together to create a space that exists between the realms of dreams and reality. The resulting artworks offer glimpses into beautiful yet restless and often magical moments, or even nightmares.
Rasmus Eckhardt currently resides and works in Copenhagen. His art has been exhibited extensively across Europe and the United States. Notably, he recently held his first solo exhibition in Spain at CCA, Andratx. His works have been featured in solo shows such as "Fragile" at Shrine Gallery in New York City, "Dandy" at The Plan in Copenhagen (2022), "Dreamer" at Sandberg Galleri in Odense (2021), and "Air" at Benoni Gallery in Copenhagen (2020).